Home Dehumidifiers
Dampness, condensation & mould can lead not only to embarrassing smells in the home but also health problems for you and your family.
At Ecor Pro we have been involved with home dehumidifiers for over 30 years. Our compressor units use the latest rotary compressors that are both energy efficient and quieter.
Our main focus has turned tp desiccant units that use the very latest Smart Energy Aquisition or "SEA" technology. We have 3 key factor mantras in our design goals when we start a home dehumidifier:-
"Italian quality" – Its a term that means the plastics are strong and there are no soft  areas when you push the plastics often a sign of products that are poorly made.
"Quiet & Efficient" – sound level is key and Ecor Pro units  are even sold in Japan where sound reduction is very important.  Of course the unit must be as efficient as possible extracting the maximum amount of water from the dehumidifier using the minimum amount of energy.
"Foot Print" – Our units are designed to be compact or be placed out of sight so they don't take up very much living space in the home.  You can in some instances use them in two  directions to be able to fit them against a wall or between furniture.
Click on our easy guide to get an estimation of the best unit for your needs and indeed your home from our range.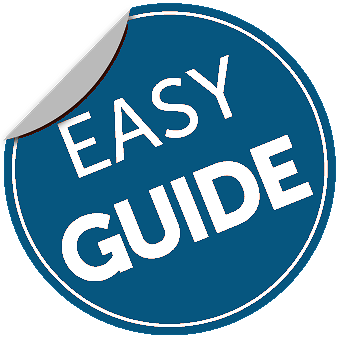 You may want to take a look at the ultimate unique product for any home needing dehumidification, our new British designed LD800  This unit should pay for itself in 5 years
£

124.96 Including VAT

£

82.50

£

124.99 Including VAT

£

124.99

£

133.33 Including VAT

£

133.33

£

166.66 Including VAT

£

158.29

£

233.29 Including VAT

£

208.29

Home Dehumidifiers

,

Industrial Dehumidifiers

£

358.29 Including VAT

£

291.63

Loft Dehumidifiers

,

Home Dehumidifiers

,

Industrial Dehumidifiers

£

416.63 Including VAT

£

399.96

DryBoat®

,

Home Dehumidifiers

,

Industrial Dehumidifiers

£

458.29 Including VAT

£

408.29

DryBoat®

,

Home Dehumidifiers

,

Industrial Dehumidifiers

£

583.29 Including VAT

£

583.29

Pool Dehumidifiers

,

Home Dehumidifiers

,

Industrial Dehumidifiers

£

749.96 Including VAT

£

749.96

Pool Dehumidifiers

,

Home Dehumidifiers

,

Industrial Dehumidifiers

£

833.33 Including VAT

£

833.33

Loft Dehumidifiers

,

Pool Dehumidifiers

,

Home Dehumidifiers

,

Industrial Dehumidifiers

£

1,416.66 Including VAT

£

833.33