Dehumidifier Free Standing Pool Grade DSR20 190L
£1,874.99 Including VAT £1,665.83

Used for Swimming Pools
Museums / Offices / Public Spaces
190 Litre Commercial Dehumidifier
Specially coated for use in Swimming Pools
Strong all metal case on 4 feet
Foam pre-filter
Manual two fan speeds
Jack plugged connection to external humidistat (jack plug provided)
Gravity drained
Can be ducted into circular ducting with ducting kit – OPTIONAL
Can use low voltage external humidistat – OPTIONAL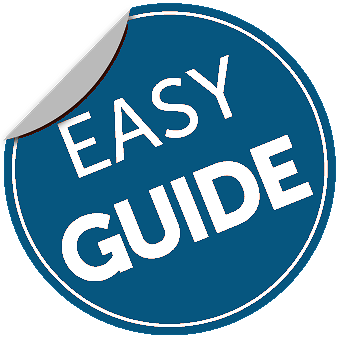 Product Description
190 litre per day, rotary compressor industrial dehumidifier.
Rotary compressors are both quieter and more efficient. with a metal epoxy coated casing and protective coating. On four feet with gravity drain. The DSR can be used with
external pump
to pump condensate to a higher height rather than use gravity drainage or where draining by gravity is not possible. A low voltage
EPHUM24
external humidistat can also be used to regulate the DSR for automatic operation.
Easily fitted to square duction or to circular ducting using the
DSR adaptor kit
.
Used in swimming pools, changing rooms, hotels, warehouses, garages, server rooms, gymnasiums & all manner of industrial processes.
Ecor Pro's DSR20 Warehouse & Industrial Dehumidifier
Manufactured & designed in the UK as a unit fit for the professional market built to the highest standard. Used in Swimming Pools, Gymnasiums, Changing Rooms, Warehouses and for Industrial Processes.
Using the Ecor Pro DSR20 Warehouse & Industrial Dehumidifier
Standing time required after transport 1 hour. Simple "Plug & Play" without need for assembly of the unit.
The optional remote low voltage humidistat can be added to the system to ensure that the environment that needs to be regulated remains at the humidity level you wish it to be from 40 to 90 % RH (relative humidity). Installed easily by a competent person following instructions in the user manual and purchasing the Ecor Pro .
Using the Ecor Pro DSR20 in Swimming Pools
The DSR industrial dehumidifier is especially designed and coated for possible use in swimming pool areas and gyms where the atmosphere is more corrosive.
Able to be introduced into the ducting system in series or parallel with heating system ducting.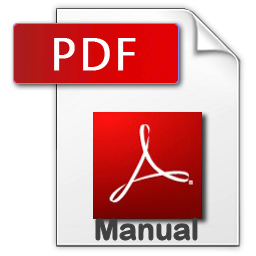 DSR20
Product Details
DSR20
Product Details
Product Dimensions
W X D X H (mm)
665 x 660 x 453
Click here!
Current (A)
12
Weight (Kg)
Nett / Gross
68 / 73
Voltage & frequency Options (V)/(Hz)
230/50
110/60
User Guide Available
GB
Click here!
Power (W)
2600
Certification
CE / RoHs / EMC
IP Rating
IP44
Items Included
User Manual
Noise Level (dB)
53-55 low and high fan
Items Included
Reticulated Filter Foam
Temperature Range
(Degrees C)
5 to 35
Items Included
Filter Frame
Air Flow Process (m3/hr)

1500
Items Included
Pallet Qty EU / UK
2 / 4
Optional Extra
External Humidistat
Click here!
Container Loading 20' / 40'
Optional Extra
Manufacturer
Ecor-Pro
Optional Extra
Brand
Neutral
Perfrmance at AHAM Conditions l/day
84
OEM Option
Yes
Maximum
Performance
190
Country of Origin
UK
You may also need:
£

124.99 Including VAT

£

124.99

£

83.33 Including VAT

£

83.33

£

232.50 Including VAT

£

232.50

£

24.99 Including VAT

£

24.99
Additional Information
| | |
| --- | --- |
| Weight | 68 kg |
| Dimensions | 665 x 660 x 453 mm |
| Noise level (dB) | 53-55 |
| Temperature Range Degrees Centigrade | 5-35 |
| Amps (A) | 12.0 |
| Power (W) | 2600 |