Low voltage humidistat for use with Ecor Pro models DSR20, DSR12 & LD800 only
You set the humidity level of the enviroment you want to dry by a simple dial. For instance 70% is a high relatively humidity (damp) while for instance a setting of 40% can be considered a relatively low humidity level.
Connect to Ecor Pro unit through 2 low voltage wires.  On when contacts closed outlined in user manual.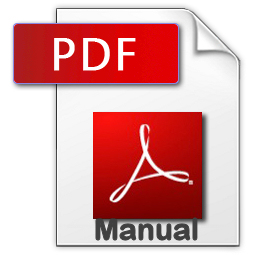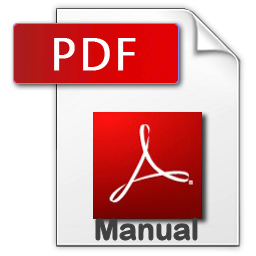 Please noteL Tollerance factor on the humidistat can be +/- 15% to that of the value shown on the control dial.